Buying a Christmas gift for your boss can be tricky, it's all about the right balance between being appropriate and thoughtful.
But that doesn't mean you can't add little creativity and a whole lot of style – after all it's all about making a good impression.
Think delicious, a little extravagant and always stylish.
Here's the Coffees & style top 5 selection for the bosses and mentors in your life…
Glasshouse, White Christmas 2017, RRP $46.95
Oasis Bakery, Hampers, RRP from $49.95 – available for pre-order now
https://oasisbakery.com.au/collections/xmas-hampers
Large hamper orders (more than ten hampers) can be customised – meet with a staff member in store than can book an appointment by calling 9570 1122.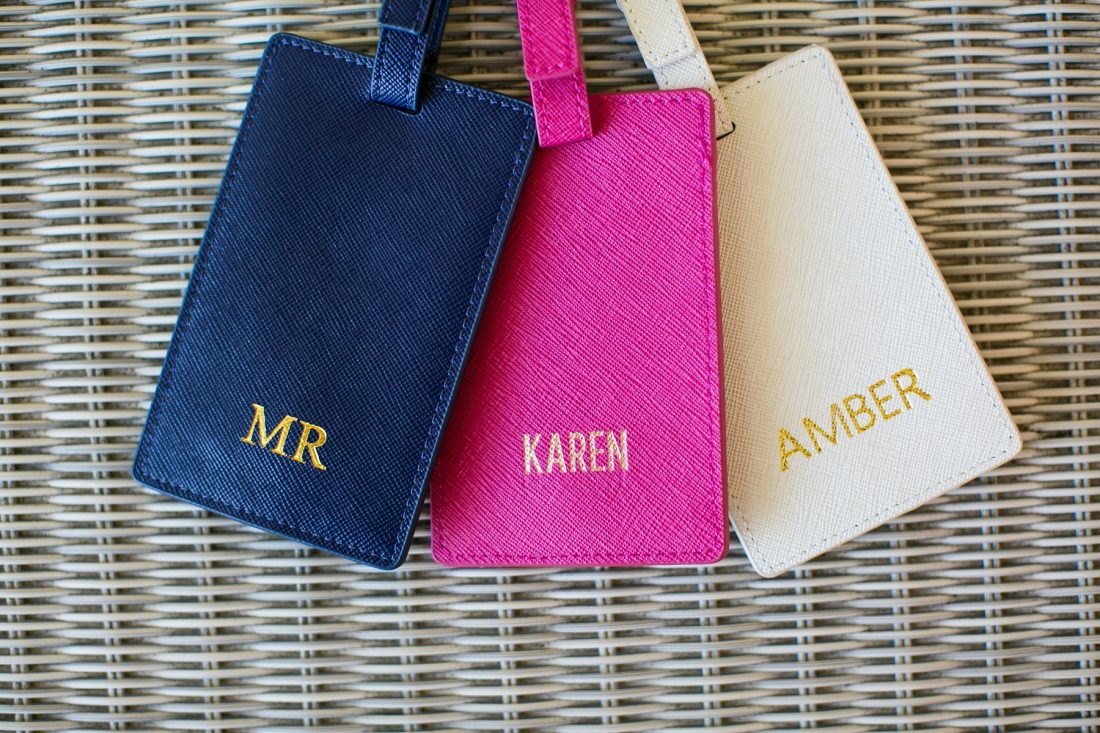 Miss Monogram, Luggage Tags, RRP $39.95
Pearl www.missmonogram.com.au/miss-paris-luggage-tag-pearl
Rosey Pink www.missmonogram.com.au/miss-paris-luggage-tag-rosey-pink
Black www.missmonogram.com.au/miss-paris-luggage-tag-classic-black
Miss Monogram, Luggage Tag, RRP $39.95
Spector Luggage Tags – Black www.missmonogram.com.au/mr-spector-luggage-tag-classic-black
Winebubble, Chassenay d'Arce Champagne NV, RRP $42.90
Winebubble, Henri de Valmond Premier Cru Champagne NV, RRP $42.90
Smudge Eats, Specialy Coffee Melbourne, RRP $50
www.smudgeeats.com/product/specialty-coffee-melbourne/
Smudge Eats, Specialty Coffee Book NSW, RRP $50
www.smudgeeats.com/product/specialty-coffee-book-nsw/