When it comes to accessories there's been one name that has literally taken over the fashion world – and that's The Daily Edited.
From phone covers to clutches, travel accessories and bags – we fashionistas just can't get enough of those district personalised letters that have become as much a necessity in our own wardrobe, as a gift for those we love.
What's even more exciting about this ever evolving brand though, is the phenomenal creator behind it!
As a true fashionista and girlboss, Alyce Tran isn't slowing down – and it was my absolute pleasure to have a chat with her about the passion project that's turned into an empire.
Congratulations on what has been an amazing journey with TDE – how did you come up with the concept for monogramed accessories?
In all honesty TDE is just a hobby gone wild!
It started with me wanting to gift my friends great accessories and it turns out there are so many people that love the brand and what we do.
When it comes to creating a unique concept, like you did, what do you think the secret to success is?
I think it is all about hard work and dedication to our vision: to have an amazing brand, provide an amazing customer experience and deliver to our customers the best products possible at the best prices possible.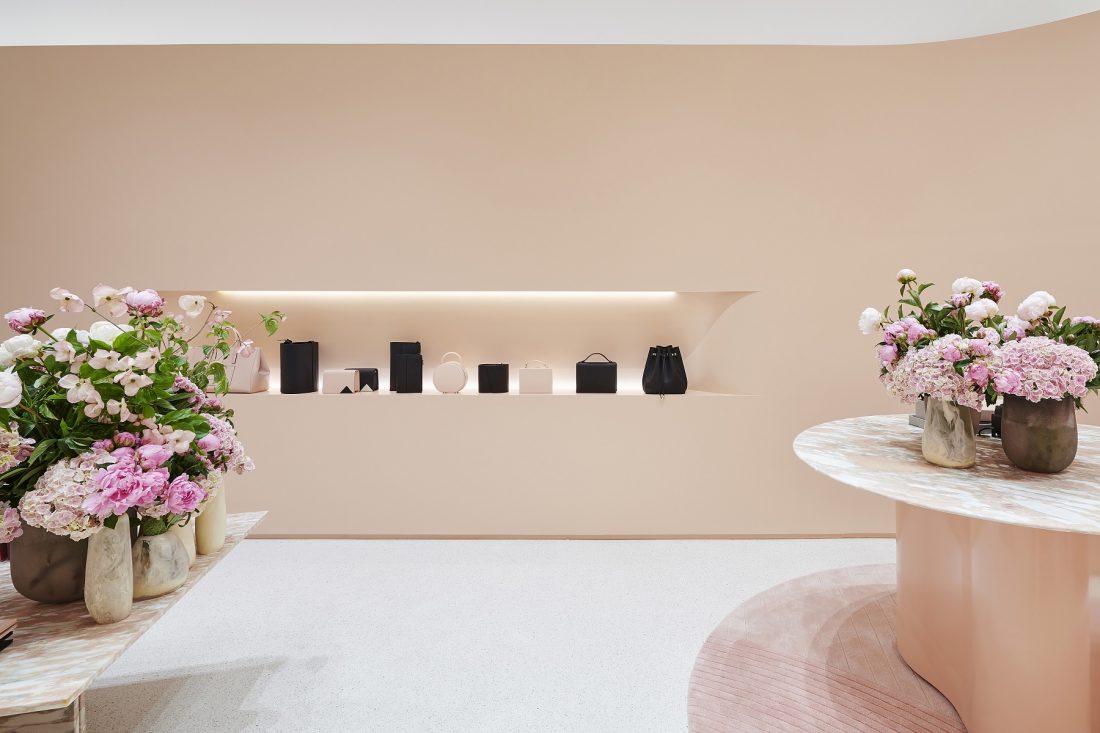 How you continue to come up with new ideas, building the brand to be bigger and better?
I just keep pushing forward and don't like to repeat ideas!
I know it's probably like choosing a favourite child ?– but what are you 3 favourite pieces that are a must have?
A pouch with our new Shadow Text personalisation, our Square Tote and our Box Clutch!