One of the things I love most about having a blog – is the people I have the absolute pleasure of meeting and the stories I get to hear.
Last month I was invited to what was truly one of the warmest, most delicious and most charming dinners I have ever been to, hosted by the talented and delightful Sophie Cookes, as part of her 10/10 dinner series.
The evening was truly an experience, with fish as the hero ingredient; every course was exciting, flavoursome and unique –  this was a sensation for the tastebuds.
But even more heartwarming was the hostess herself, with her open nature, storytelling mannerism and of course a natural love of food – Sophie created an otherwise cold Melbourne night into a warm cosy evening.
Of course Sophie's name isn't new to the culinary world, in fact Cooke's Food is celebrating it's 10 year anniversary – so it was so exciting for me to have a chat with this seasoned chef to find out about her journey and her approach to this amazing craft she loves.
Where does your passion for food come from?
That's hard to say – all places really… I am interested in the culture of eating in restaurants in different parts of the world. I read a lot about different places to eat and I get inspired by the amazing people doing things that are authentic and say something about a time and a place.
Who was your biggest food inspiration?
That's hard there is not one but many – obviously Skye Gyngell, but also Sean Moran, Andrew McConnell, Francis Mallmann, Fergus Henderson, the NYC girls from BigLittle Get Together… I could list hundreds and they all have an effect on me and my cooking at different times.
There were many things that stood out in the 10/10 dinner – but one thing that really stayed with me was the idea of taking a classic dish and making it into something unforgettable – how important is that in your cooking?
My style of cooking is not new and it's not at the height of innovation its more about trying to respect the ingredient or recipe and perhaps interpret it in a slightly different way.
I am almost the opposite of molecular gastronomy – I can't and won't make a foam and I don't try to be too clever as it's not my way.
What do you think makes the Cookes Food approach different?
I guess it's the spirit of generosity – we want to feel as though we are giving as much as we can to an event and to the food… we are always trying to make ourselves better and we are acutely aware that you always need to continue to learn and grow.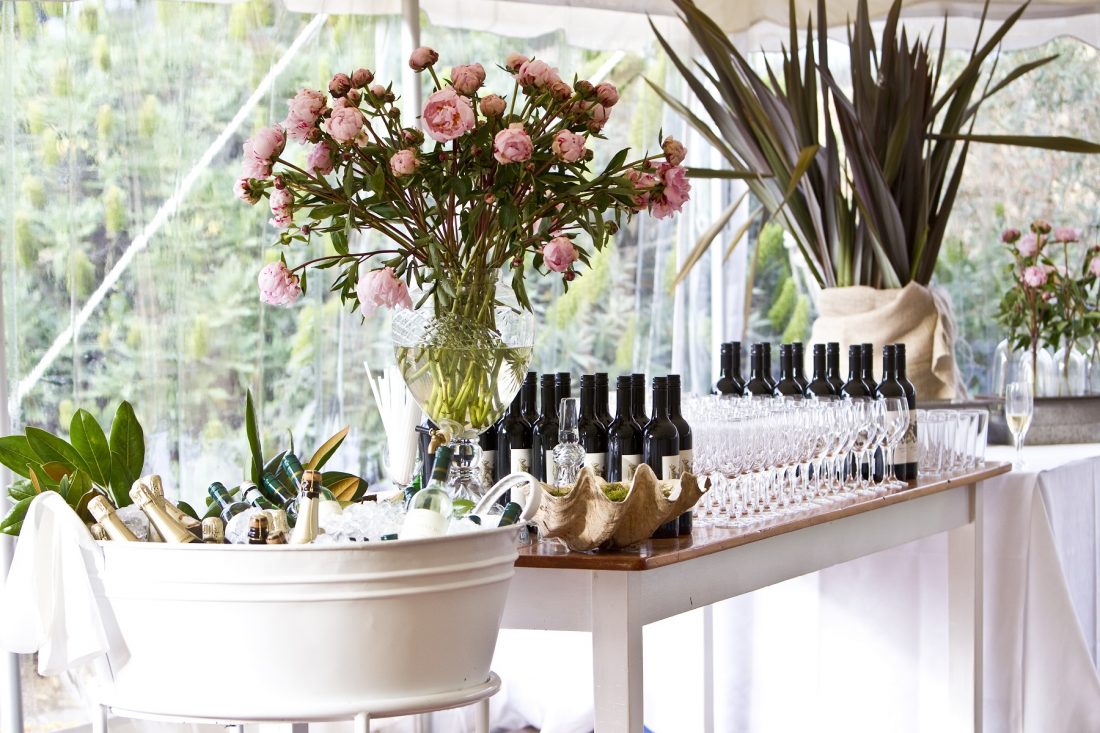 We are a also a more personal service –  we try and connect with our clients so that when we get to the quoting process we can give them something they really want.
If you could host a dream 10/10 dinner – which 10 people would you invite and what would be the hero ingredient?
Great question … I wish I had of featured tomatoes but it was the wrong time of year and I adore tomatoes.
The 10 people is a hard question as it would probably be my family and close friends in a sort of last supper but if it was for work it would be the chefs I listed earlier and I would literally have to take the names out of a hat – I would love to sit with people that care and love food as much as I do – just to pick their brains and chat about the industry.
Describe food in 3 words
Brings people together
Just for a bit of fun – as a foodie what are your favourite Melbourne places for:
A date night – Cicciolina
The perfect coffee – I get mine at Baker de Chirico on Fitzroy street
Hidden spot no one knows about but should – I think everyone knows about Marion don't they?
Perfect wine list – Di Stasio
Best brunch – at home to be honest – fresh bread from Wood frog, sautéed mushrooms from Damien Pike at Prahran Market and a poached egg 😉