When it comes to beloved musicals, one's mind really cannot go past West Side story – a tale of love, loss, passion and everything in between.
In fact, each time the musical graces the stage, audience cannot help buy rejoice and buy our tickets for the opportunity to be transported to another time, sing along to the songs they love and connect with each cast as though they are watching it for the first time.
This April Melbourne & Sydney will be is lucky enough to have such opportunity as the "No.1 Greatest musical of all time" by The Times (UK), WEST SIDE STORY will debut the season at the Arts Centre Melbourne ahead of a season at the Sydney Opera House in August.
Presented by Opera Australia, GWB Entertainment and BB Group, the Australian production will feature some of country's most exciting emerging talent including Todd Jacobsson (Book Of Mormon) and Sophie Salvesani in the career-making roles of Tony and Maria as well as Chloe Zuel (Beautiful) as Anita, Noah Mullins as Riff, and Lyndon  Watts (Aladdin) as Bernardo.
They will join leading Australian stage performers Ritchie Singer as Doc, Paul Dawber as Lt. Schrank, Dean Vince as Officer Krupke and Paul Hanlon as Glad Hand. As "The Jets" the ensemble will include Joshua Taylor, Nicholas Collins, Christian Ambesi, Nathan Pavey, Blake Tuke, Sebastien Golenko, Molly Bugeja, Joseph Donovan with Natasha O'Hehir, Angelica Di Clemente, Taylah Small, Sarah Dimas and Jade Coutts.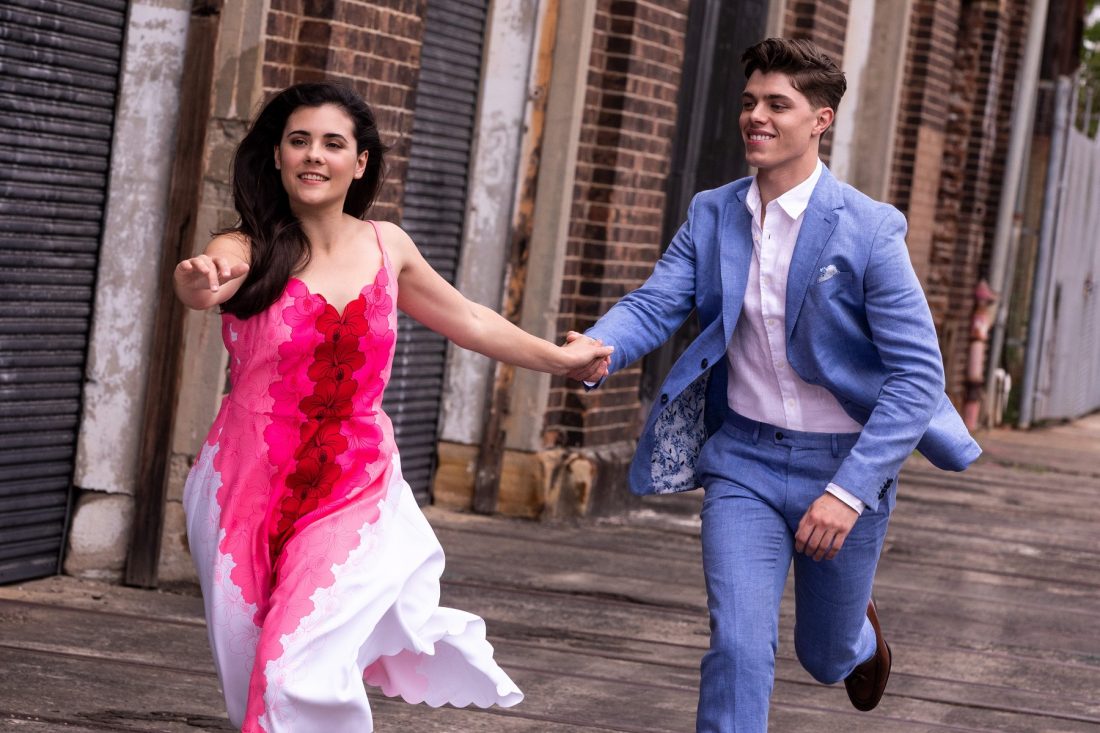 Completing the cast as "The Sharks" will be Anthony Garcia, Keanu Gonzalez, Daniel Assetta, Matt Antonucci, Jason Yang-Westland, Brady Kitchingham, Daniel Wijngaarden with Zoe Ioannou, Olivia Carniato, Nikki Croker, Amba Fewster and Ariana Mazzeo.
A modern retelling of Romeo and Juliet, WEST SIDE STORY is set in a New York City enveloped by bitter tension between two teenage gangs: the Jets, self-styled "Americans", and the Sharks, a group of young Puerto Ricans and remains as important and relevant today as itwas when it was first created.
When the original Broadway production of WEST SIDE STORY opened in 1957, musical theatre changed forever. The genius of its four creators, a remarkable collaboration between composer Leonard Bernstein, author Arthur Laurents, lyricist Stephen Sondheim and choreographer Jerome Robbins, produced a timeless masterpiece whose thrilling unity of music, dance, book and lyrics has been rarely matched since.
I had the pleasure of chatting to musical supervisor Donald Chan to find out what we can expect from the upcoming production.
This is such a loved production – how excited are you to bring in to the Melbourne stage? What are you most excited about with this particular production?
I'm always excited to bring a production of West Side Story to the stage.
This one in particular is going to be great as we feel that we have a wonderful young cast.
Joey & I never repeat casts because by the time we come around to doing another production the ones that played for us before are now too old.
I don't enjoy seeing two middle aged performers playing someone that should be 16 or 18 years old.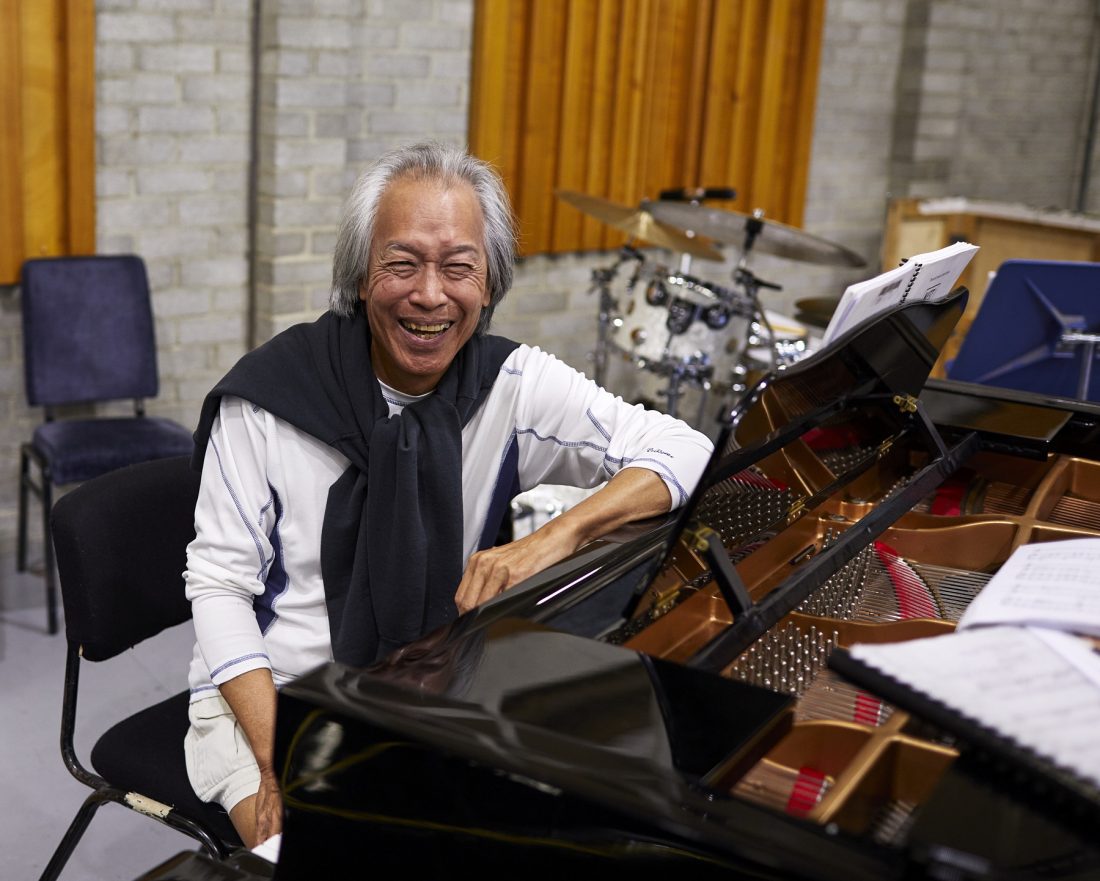 What do you think makes this such a beloved musical?
This musical was way ahead of its time. In 1956, real life tragedies were done off stage.
And everything ended on a happy note.
There was a shock value that no one was ready for and it disturbed a lot of people…When it came up for awards, the show that took the trophy was The Music Man!!!
Of course, years later it was a different story as it ran away with the Academy Awards…It has a great story, music and dance – AND it's close to life – Racism, Love, Romance and Tragedy.
What more could you ask for.
On a personal note – which number is your absolute favourite?
I really can't pick an absolute favourite as the whole score is bound into one gigantic piece. It's like a book and you take it from the beginning to the end …
To book your tickets head to: www.westsidestory.com.au