Inspired by the scenery of Sydney's beaches, The Bondi Shoe Club has launched their first range of chic tropical printed footwear. The collection boasts an Australian twist on the canvas espadrille and has launched just in time for summer!
Co-Founded by Fran McKirdy, the inaugural collection features – The Freshwater Flamingos, The Bondi Palm Trees, The Coogee Cockatoos, The Manly Beach Monsteras, The Tamarama Tropical Midnights and The Palm Beach Pineapples, there's something for every taste.
"In a sea of black and white shoes we are a vibrant and tropical wave of colourful footwear, looking to bring consumers the holiday feeling all year round."
The range is Vegan Certified with no animal products used in the shoes. Designed with comfort in mind, the TPR rubber soles and EVA insole provide extra support and durability for those on the go. The casual and colourful designs are fun and ideal for the Australian summer, made from comfortable canvas material.
The Bondi Shoe Club only uses vegan certified eco-friendly glue, which doesn't release any nasty fumes, making it more ethical for those actually producing the product. Shoes are even delivered in a cornstarch postal satchel. All of these materials mean the entire shoe can be recycled!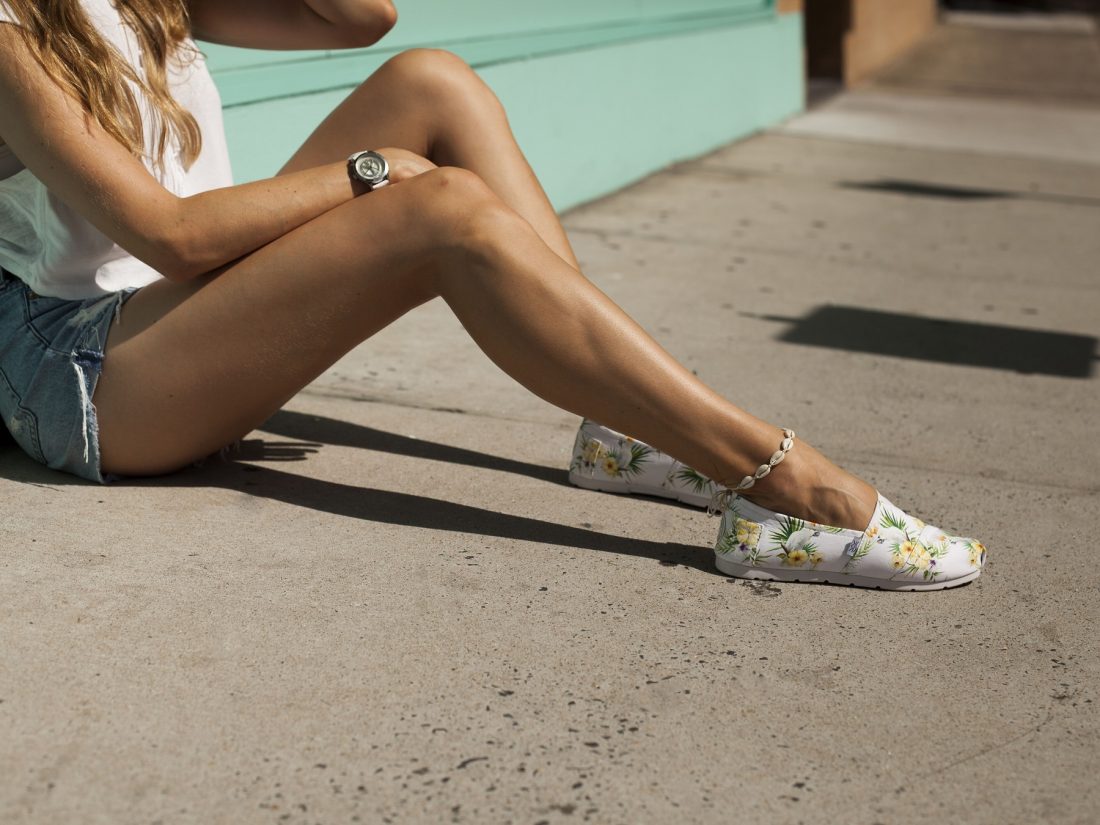 With sustainability at the forefront of this new shoe range, all packaging is completely biodegradable or compostable and 5% of all profits go to the 'Fight for our Reef' campaign by the Australian Marine Conservation Society.
All shoes are priced at $89.
The Bondi Shoe Club can be purchased online: www.thebondishoeclub.com