In these difficult and challenging times, local businesses need our support
Here is a list (that will be continuously updated) featuring amazing businesses that you can support today …
CAMELIA
50 Glen Eira Rd, Ripponlea
Camelia will is open by appointment only starting from Wednesday the 25th of March. Please call or email us to make a time. The store is also open online and via phone offering amazing fashion, accessories, and gifts.
Details: www.camelia.com.au or 03 9532 4640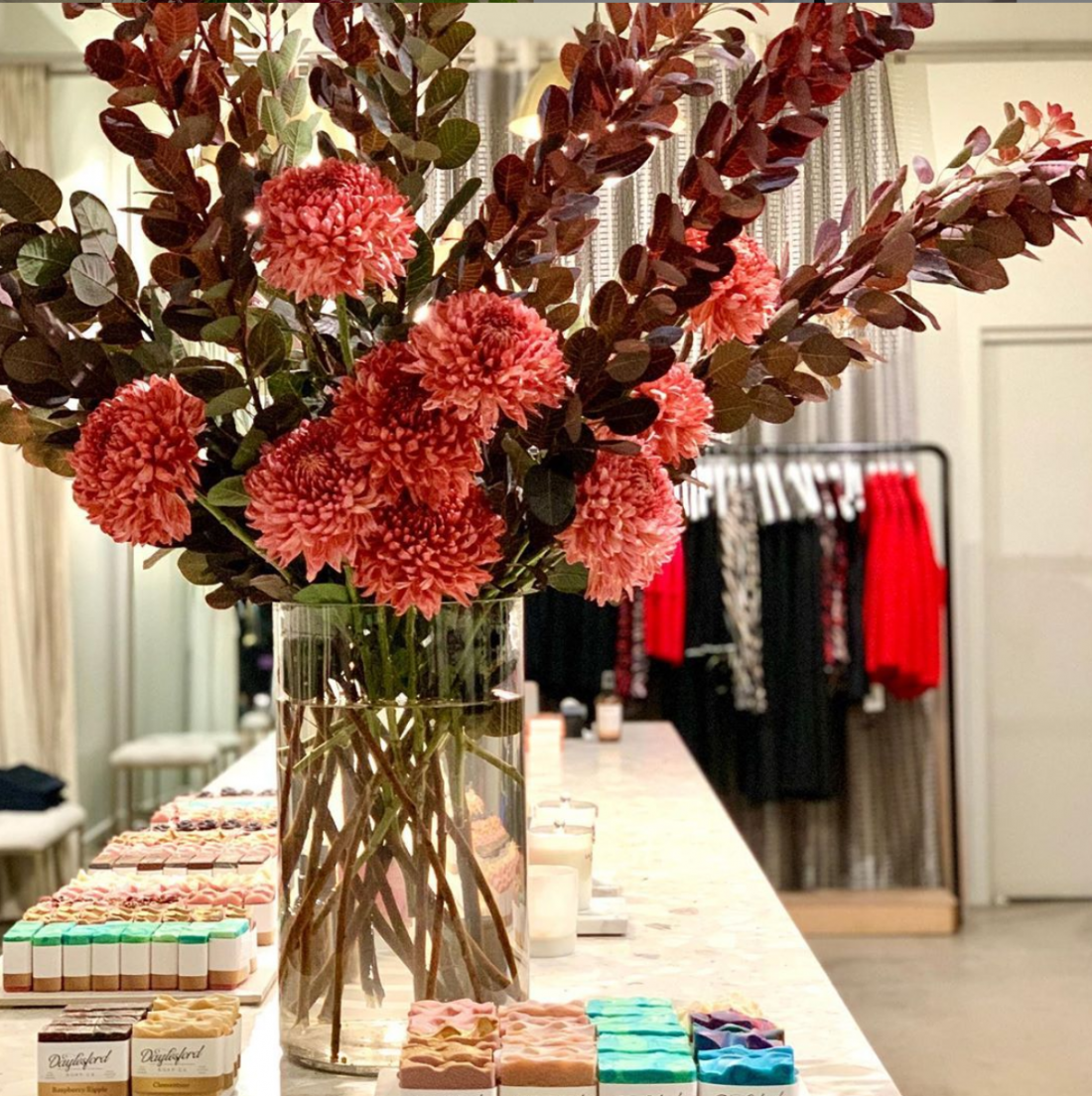 Bake Me Cake Me
Stuck at home? Covid 19 got you down? In self isolation / lockdown mode? The mixed box is for you! And great news! You can freeze these bad boys to keep up to a month. Try each of our NYC Chunk cookie flavours.. Choc Chip Walnut & Biscoff Birthday Cake.
The Choc Chip Walnut inspired by Levain Bakery. Vanilla cookie dough pimped out with crushed walnuts and a whole lotta milk chocolate chips.
Cloakroom
478 Hampton St, Hampton 
The Hampton based store aims to bring you pieces that showcase both timeless classics and the latest trends. They are currently offering free shipping and refunds.
Bag Queen
Bag Queen brings you affordable Genuine Leather handbags, wallets and card holders right here in Melbourne. Bag Queen products are ethically made, not made on mass only a handful of the same product made for Bag Queen, so therefore you will not see you handbags over and over again.
PHYLLI DESIGNS
Designed in Sydney, Phylli Designs creates custom hats and millinery that will accompany you on all your adventures in nature…or just the backyard!
THIRD BOI
Casual day-wear with a stylish elevation, Third Boi is the go-to brand for comfy gear with a simple twist.
ACE + JET
Ace + Jet supplies 100% handmade Leather and Leather and Rattan Goods that are ethically sourced so that it's better for you and for our planet.  We stick to neutral colours and to classic styles so that each piece is never a fad but always in style.
HOMEGROWN AUSTRALIA
Founded by Emma Hawkins, Homegrown focuses on creating practical, comfy yet adorable clothes for bubs.
VAULT ACTIVE
Founded by Sophie Van Den Akker and Kate Benden, Vault Active is the perfect mix of activewear and streetwear, taking you from the gym to brunch in style
LITTLE DUTCH
Founded by Barb Licuria, Little Dutch creates fashion-forward pieces, with a rock'n'roll edge for children and adults alike
Emperor Champagne
Emperor is Australia's home of champagne. We ship Australia-wide but our warehouse is located in Sandringham.
We have a range of 200+ champagnes – from well-known houses like Taittinger and Billecart-Salmon to grower and organic houses, like De Sousa and Peirre Paillard.
You can shop for yourself – or send a gift to someone special, especially now when you often can't be there to celebrate an occasion in person. A stunning Emperor gift box and a handwritten note can be added to any order for no extra charge.
Shop online or come past the warehouse during business hours for collection or personal service (provided at a safe distance).
Grown Alchemist –
Just dropped, Grown Alchemist has just launched a new germ-fighting 'Hydra-Hand Sanitiser' & 'Hydra-Gel Hand Sanitiser' that are proven to kill 99% of bacteria. The natural antiseptic formula contains Ethyl Alcohol from Cane Sugar while the Tri-Hyaluronan Complex targets all layers of the skin to instantly increase hydration levels for smoother, firmer hands. The Hydra-Hand Sanitiser (RRP $40.00) & Hydra-Gel Hand Sanitiser (50mL RRP $15.00, 500mL RRP $55.00) are available to purchase in-store and online.
Intimo 
Intimo has adapted it's signature, bespoke fitting service and is now offering virtual fittings for all customers. Done via phone or laptop, customers can video call an Intimo fit specialist and talk through all key measurements to calculate the correct size. The fit specialist will then make recommendations and suggestions based on the customer's preference, so that they can continue to purchase with confidence.
Wittner
Wittner is offering free shipping and returns on all orders over $130 and has recently launched the 'Find Your Fit' feature on the website, which helps customers find their size find the comfort of their own home. Wittner has also extended it's delivery service to same-day delivery, order by 2pm and the footwear will be delivered that evening.
JAGGAD
A first of its kind, JAGGAD is embracing the constant changes throughout these extraordinary times by launching the second JAGGAD x Laura Henshaw collection hosting a new-age virtual workout. Committed to helping facilitate the community to continue to live an active and healthy lifestyle and encouraging a sense of normality the Virtual JAGGAD x Laura Henshaw Launch Event will be aired free on the JAGGAD Facebook page on the 24th of March 2020. The virtual workout will be led by Laura herself taking viewers through an exclusive JAGGAD virtual workout and will feature a range of influential women to celebrate the launch of the new collection. The collection will be available to purchase from 8am AEST on the 1st of April 2020 via JAGGAD.com & JAGGAD Brighton in addition to extended retailers.
Edward Kwan
To adapt these changing time, the teamnow doing gorgeous custom mini paintings to send to someone to brighten up their day! Complete with chocolate bar + link to the time-lapse video of their painting being painted.
$20 including free postage within Australia.
Styling by Lumiere
Personal stylist for men and women. I work with my clients to give them the style confidence they deserve.
Price: From $150 (incl GST)
Email: jude@stylingbylumiere.com.au
Marco & Co. by Angela Ceberano
The candle and wellness company create luxury equestrian-inspired candles and stunning gratitude and reflection journals – perfect to brighten your isolation and help you feel more grateful in uncertain times.
Marco & Co is available online via: https://marcoandco.com.au/
The Gift Society
500ml handwash has a nectarine & mint scent and the dish wash has a sweet citrus mojito scent. This bottle is also biodegradable.
Set includes: Tea Towel Paraben Free Hand Wash & Dish Wash.
Price: $32.00
Free Delivery across Melbourne metro!
To order email: info@thegiftsocietymelbourne.com.au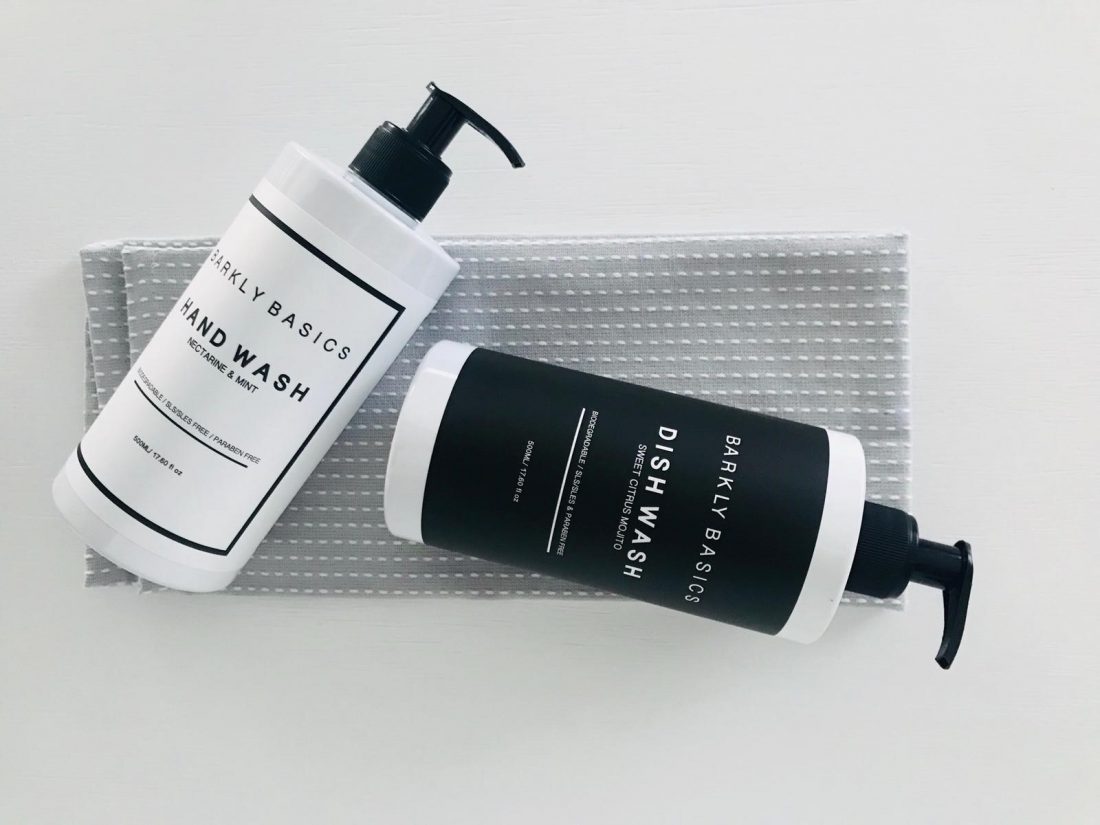 *I will be updating this list continuously – Get in touch at liz@coffeesandstyle.com if you would like to feature your business.