Mother's Day has always been special in my home – ever since I was a kid I have loved coming up with special, unique, and personal gifts for my Mama.
So what do you get the woman who has been your chauffeur, chef, psychologist, doctor, and best friend?
Here's my top pick for the most unforgettable, stylish, delicious gifts and experiences for your Mama this Mother's Day…
Comma Food & Wine
9 to 5 the Musical
Set the alarm for a great night out at Dolly Parton's joyous smash hit musical 9 TO 5, featuring a stellar cast, knock out songs and high-flying ambitions.
From $69.00
www.artscentremelbourne.com.au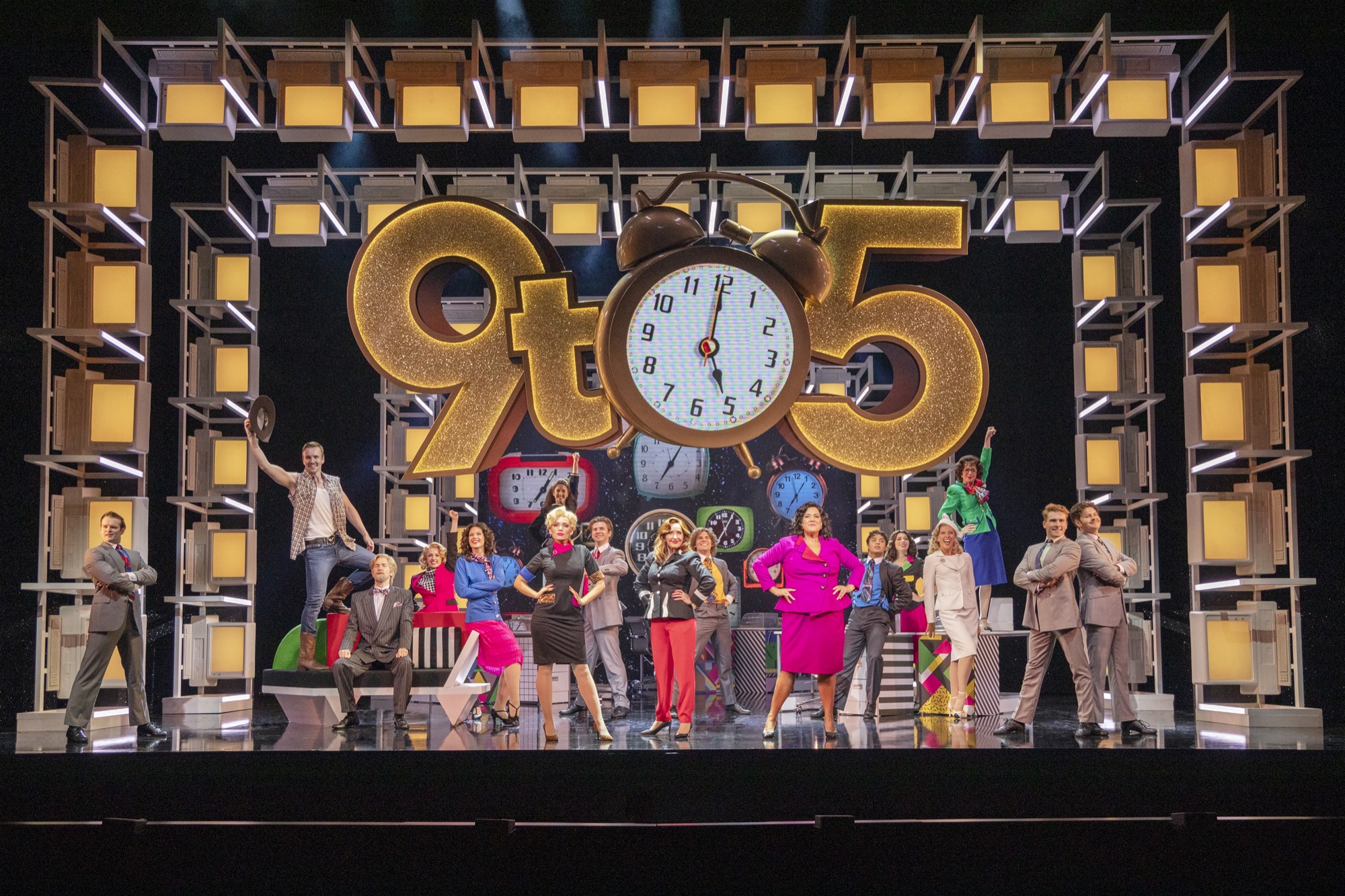 Sleeping with Jacques
$519.00 
The Bon Vivant Robe in Hot Pink
www.sleepingwithjacques.com/collections/play/products/bon-vivant-robe-hot-pink
Simply Social
$49.00
Simply Pink Double Glass Bubble Vase
www.simplysocialmgt.com.au/shop/simply-pink-double-glass-bubble-vase
Rodgers + Hammerstein's CINDERELLA at the Regent Theatre
Tony® Award-winning Broadway production of Rodgers + Hammerstein's Cinderella will have its
Australian Premiere at Melbourne's Regent Theatre.
Tickets from $69.00
Rowena Martinich
Magnifier 2, 56 x 61.5cm Acrylic on canvas
www.martinich.com.au/pages/available-paintings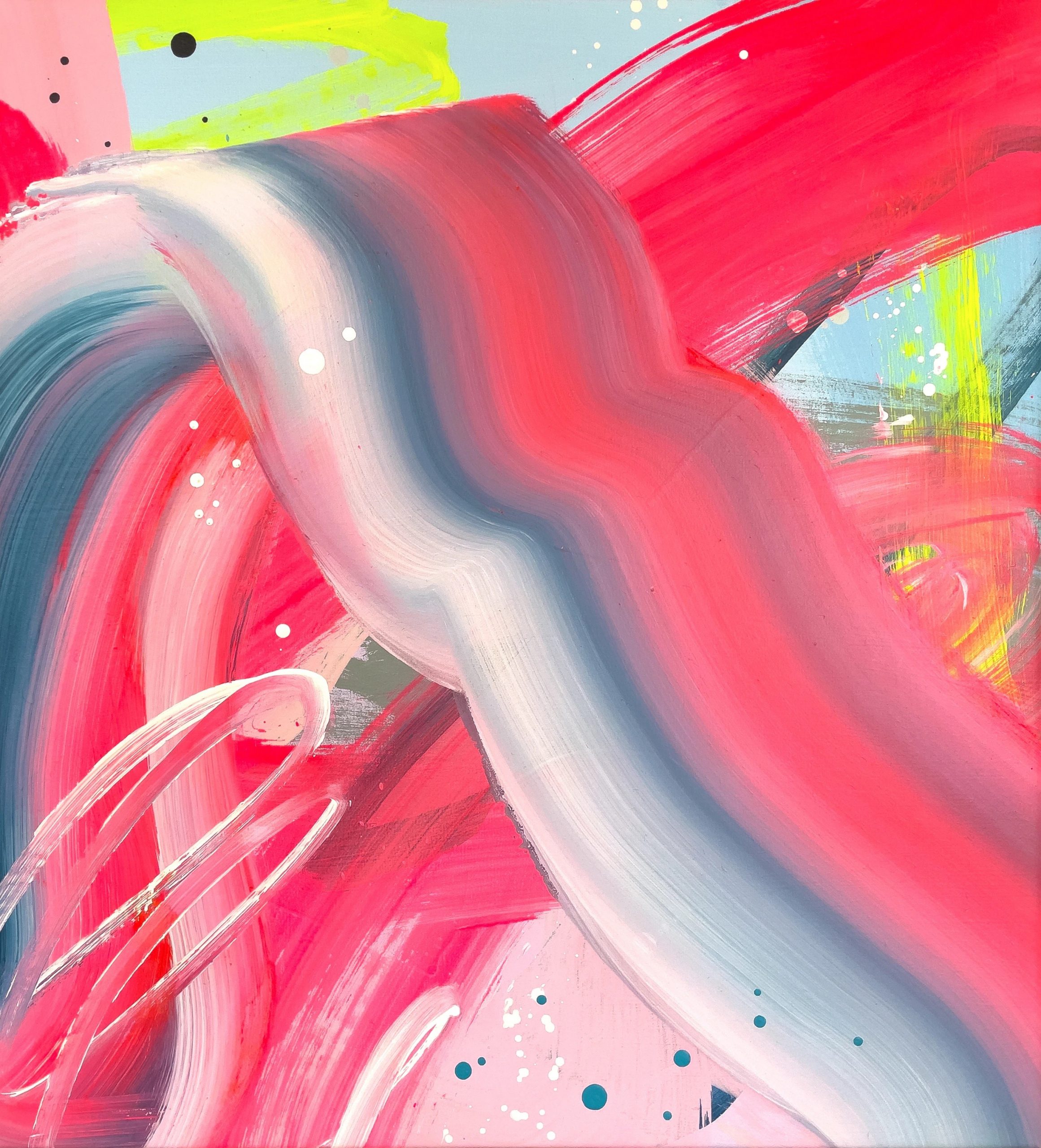 Night Babe
$89.00
Australian Made, 100% Mulberry Ivory Pillowcase
A book titled 'This is Not a Planner'
$45.00
Australia's leading Fashion Illustrator, Sarah Darby who's known across the globe for capturing special moments in a sketch has launched her biggest project to date, a book titled 'This is Not a Planner'.
Monti Food and Wine
On Sunday 8th, May Mothers will receive a complimentary glass of Prosecco upon arrival at Monti.
Book table link: www.opentable.com.au
Cocktail Porter | Elderflower French 75 Cocktail Kit | Comes in 6 & 18 Serves
$70.00
Delivered straight to mums door! For a classic Parisian treat, try our Elderflower French '75 Large Kit.
Tanqueray London Dry Gin is shaken up with aromatic Elderflower and fresh biting lemon.
www.cocktailporter.com.au/collections/cocktail-kits
Snow White Bakery | Mothers Day High Tea Boxes
$98.00
Plenty for 2 but enough for 3! A stunning array of Snow White's bestsellers including their famous wagon wheels, lemon curd tarts, sandwiches, and more.
Delivery is available Melbourne-wide or click-and-collect from South Yarra.
Make Wine not War top
$35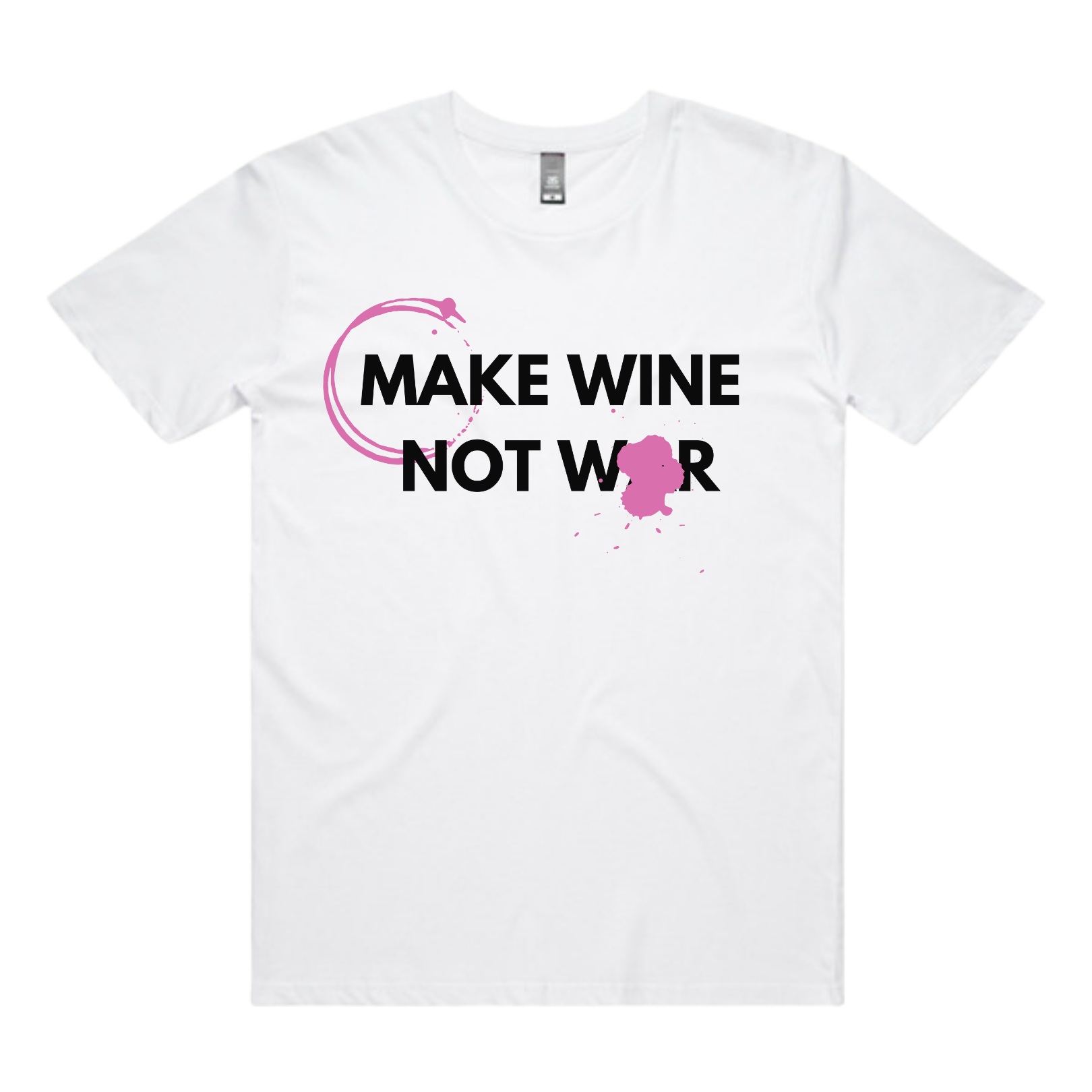 https://snowwhitebakery.com.au/products/high-tea-for-two 
Mr & Mrs P
$75 per person for all lunch bookings 2-4pm
Regular Sunday night bookings downstairs and Mother's Day bookings for the evening
Plus live music from Tino
HER.HEIR
$7.20
Pearl hair claw HAIR CLAW
www.herheir.com.au
Everyday & Effortless Gift Box
$35
Includes:
Blossom & Gilt Soothe Tube
Lip Punch with Pink Beet
www.shop-au.ashleyandco.co/products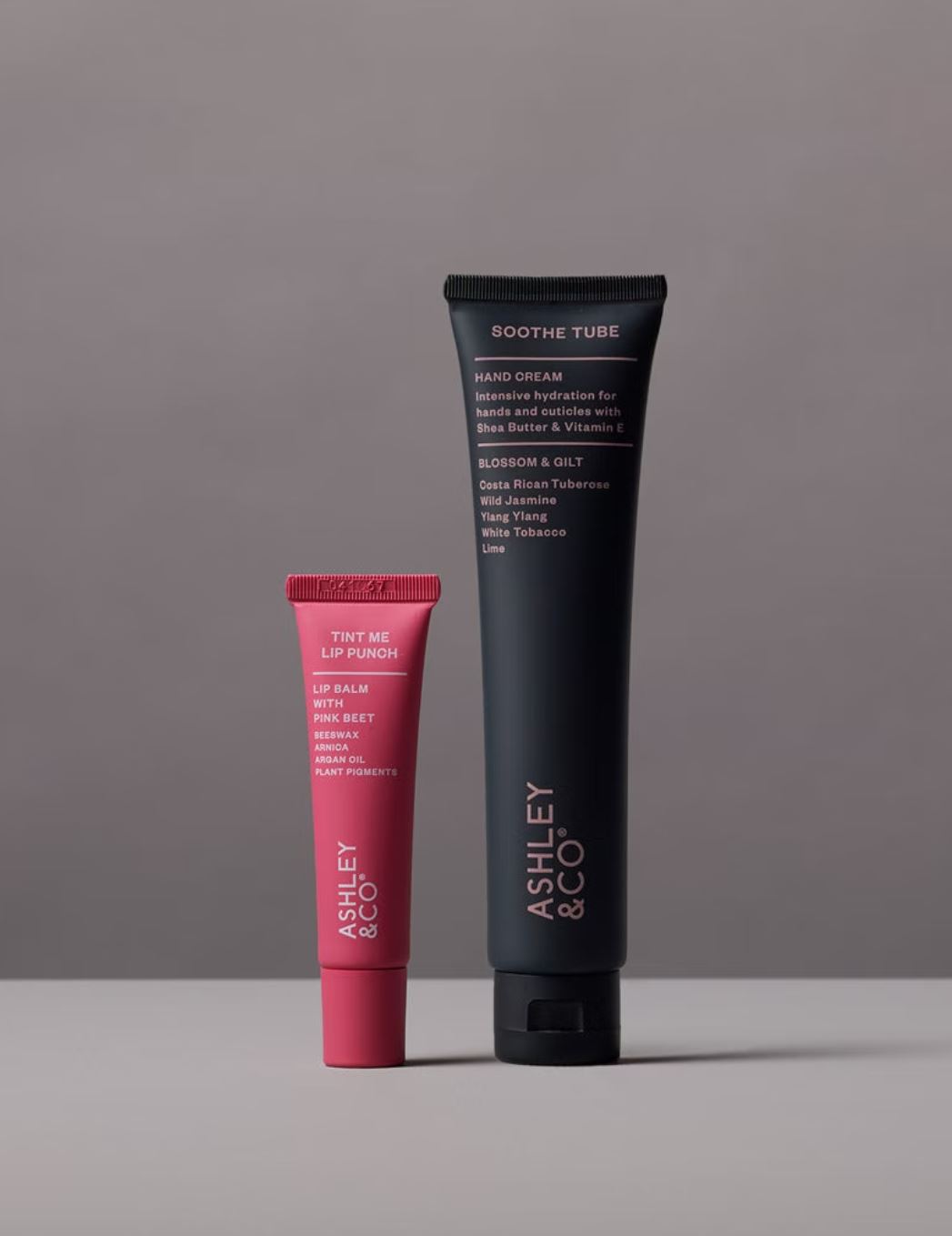 Kinder Kitchen Gift Box 
$40
Includes:
Insink 500ml
Benchpress 5000ml
www.shop-au.ashleyandco.co/products
Uplifting Essentials Gift Box
$76
Includes:
Soothe Tube 75ml
Lip Punch 15ml
Washup Gone Green 500ml
www.hop-au.ashleyandco.co/products