The perfect glass of wine can turn any meal into an experience, transport you to a different place and open your sense to flavours you never knew.
The team at Nelson Wine Company have imported wines from the best wineries in Australia, Spain, France, Italy and New Zealand to help consumers create incredible experiences at home.
I was lucky enough to try some of these wines, and let me tell you, impress they did!
To start, the Petit Chablis Chardonnay form France, a lovely smooth and fruitful wine, which is light enough for the warmer season, but also rich enough when the weather is cooler. The wine oozes flavours of lime, grapefruit, and passionfruit, and is perfect with a beautiful seafood dish.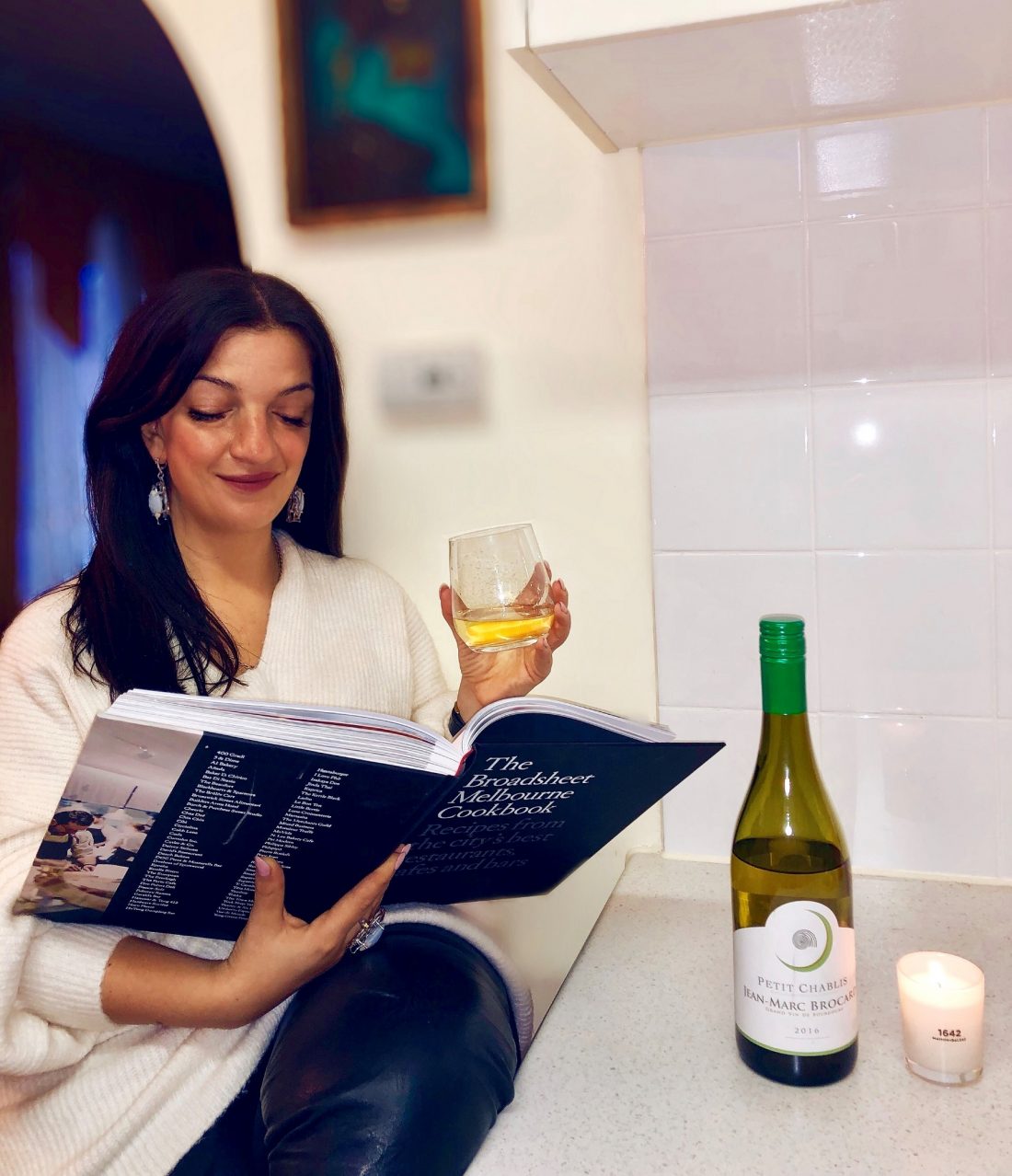 I am a huge Rosé fan, and for me, it's really important to have that fine balance between the wine being too crisp or too sweet. The Languedoc-Roussillon Grenache Rosé from France really does hit that mark, particularly as we're approaching the warmer season, this wine is perfect for that relaxed spring afternoon.
The Grenache itself it a particularly rear grape and creates the perfect flavour of fresh and fruitful wine. I love pairing Rosé with a gorgeous salad or grilled prawns.
And finally, for lovers of a truly rich sophisticated wine – The Morgon from the South of Burgundy, is one incredible foodie experience.
It is as rich in colour as it is in flavour, but not overpowering, which makes it that much better to enjoy. The wine has aromas of strawberry and cherry and lovely red berry flavours. Perfect with a delicious cheese platter or your favourite steak.
These are just some of the incredible wines that can be found at Nelson Wine Company.
Check out their full collection at: