In the heart of Armadale, one bar is offering guests a delicious afternoon and evening, surrounded by gorgeous architecture and overlooking an absolutely breathtaking views.
HARVIE is nestled on Armadale's Wattletree Rd, the cozy bar offers a cleverly crafted menu of delicious bites (you really must try the lobster roll) and an absolutely exquisite wine list that reads like a winery adventure both local and European.
I had the absolute pleasure of chatting with owners Nick Foley and Andrew Savvas about what makes Harvie so special.
Congratulations on the amazing success of Harvie! How did you come up with the vision for the wine bar?
The vision was easy when presented with such a wonderful piece of architecture to work with.
What is it about Harvie that you think makes it such a standout?
A mixture of its curves, view, wine, food, and high-level service.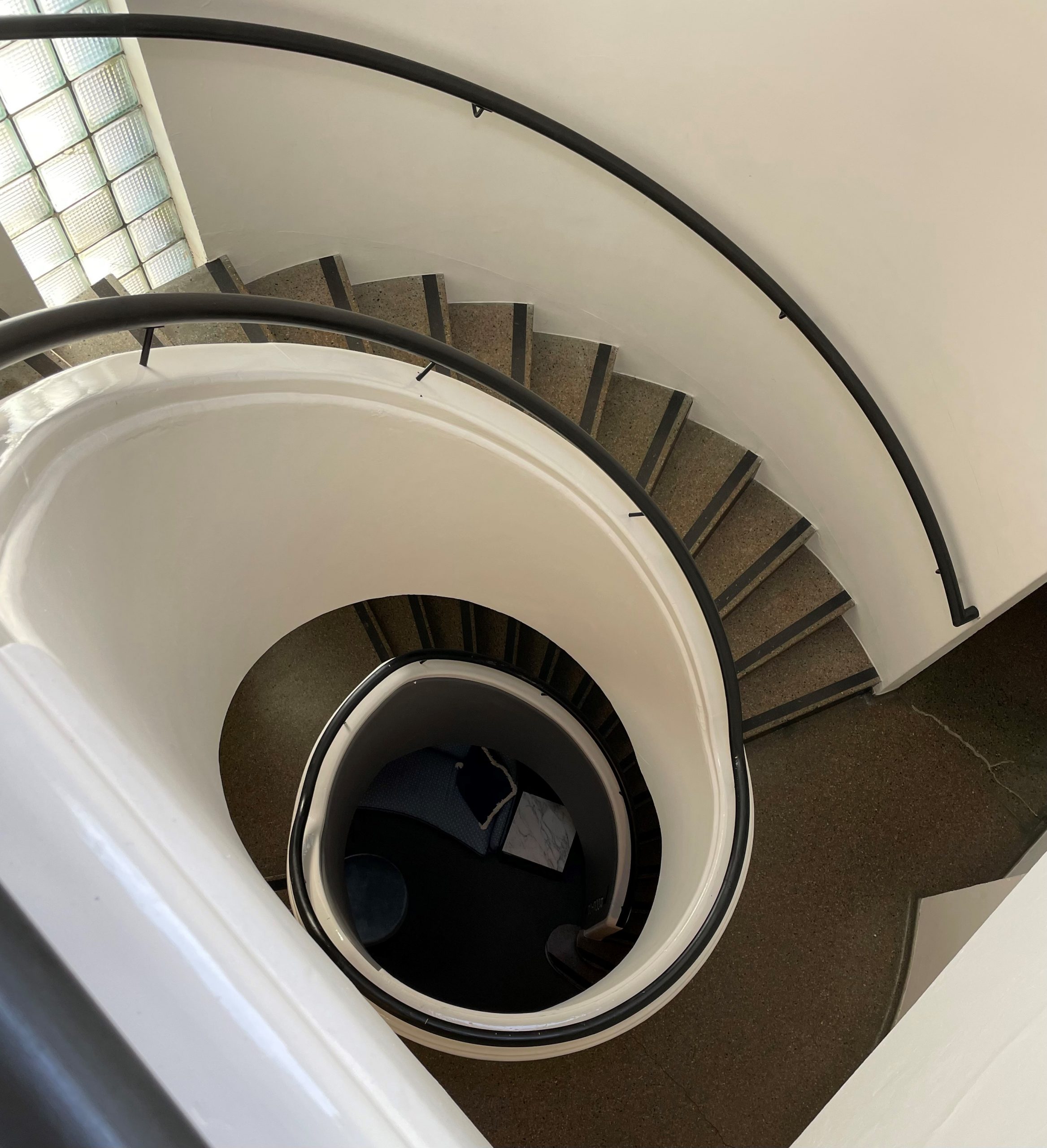 Let's talk about the wine, the list is absolutely amazing – how did you make the selection and what are some of the standouts on the list?
All thanks to Norman Houghton our som and grape guy! Who has spent hours on it, I personally love the Clos Clare Riesling!!
It's great that we can offer a classic and something people are familiar with next to an Austrian wine like the 'Pitti' red blend. When the Sangiovese from fighting gully is one of our top-selling wines you know you're on the right path.
How would you describe the perfect night at Harvie?
That would be for the customer to decide.
I understand you have also opened up a new venue, what can you tell us about it?
We sure have, it's called Glorias and is located on the Glen Iris end of Camberwell, a cozy little wine bar with a massive takeaway selection. See more – www.glorias.com.au