Spring has well and truly spring in Melbourne, and that means one thing – there's plenty of fashionista soirees!
To kick off the season we enjoyed a week long delight of fashion trends at Melbourne Fashion Week to get us inspired for the beautiful new trends we'll be wearing all season long.
The week gave us everything and then some – florals, silks, textures, new trends and so much more.
So to get inspired and start revamping your wardrobe – here's some of my favourite trend for this season.
Suit up
No longer just about the bold 'power' look – suits are a must have staple this season, be it strong or soft. The week showed beautiful pastels, bold reads and, dusty greys and even patterns.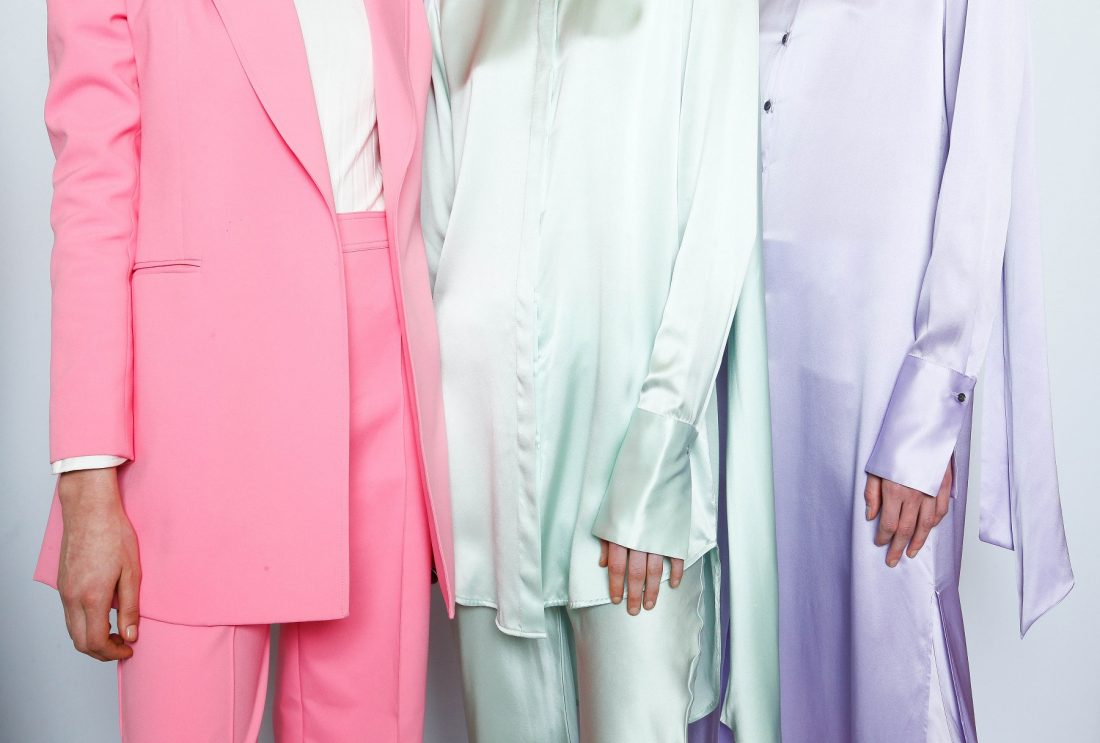 Feminine touch
It wouldn't be spring without gorgeous floral patterns, pastel tones and feminine textured like silk or lace. This season it would appear the hemline has lowered a little as well, with many designers opting for a longer or asymmetrical length.
Colour pop
For a little more statement – it's all about the pinks and reds this season. Many designers featured beautiful bold hot pinks and ruby reds in their shows – definitely not for the faint-heartened, but oh so fun!
A different kind of step 
It would seem stilettos are taking taking a break this season. Kitten heels and low block heels were all the hype on the runway.
ALL photos courtesy of Lucas Dawson Photography www.lucasdawson.com.au